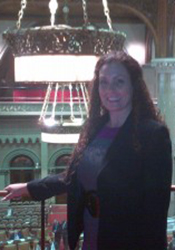 The Bail Bond Queen® / La Reina De Fianza®
Michelle Esquenazi®
Michelle Esquenazi®, aka "The Bail Bond Queen®" rules over her bail bond Queendom. Having worked in the bail bond industry for over 20 years, this Queen can get you out of any jam! Working predominately out of Nassau County, New York, The BBQ works tireless to ensure the future of bail bonds. She is bail bonds! Follow her @BailBondQueen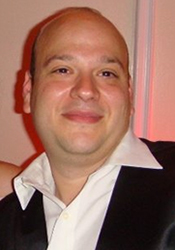 The Bail Bond Prince®
"The Bail Bond Prince®," Jason Fordin, knows all there is to know about bail bonds. New York City is his domain! He is the nicest guy you will ever meet. He has been working in this industry for two decades, and knows all the intricacies of any and all bails, whether it is in NY or a far off kingdom.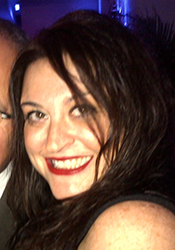 The Bail Bond Princess®
Wendy Fordin IS "The Bail Bond Princess®." She is not your typical bail bondsman, but she is your typical princess. She has been working in the bail bond industry since she was seventeen years old. There is no problem she can't solve, and no bond she can't write. She will work with you to ensure your bonds get posted! Any jail, any bail, any time!!